Book Covers in the Wake (3)
Posted: November 17, 2017
Filed under:
Finnegans Wake
Leave a comment
Finnegans Wake 13.4 " So This Is Dyoublong?"
M.J.MacManus (1888-1951), So This Is Dublin! (Dublin; Cork: Talbot 1927)
Contains satirical verses on James Joyce's Ulysses – viz.,
Of the books by Mr. Joyce
Ulysses is not my choice; I think –
You may not credit it –
That it should be sub-edited.
---
Finnegans Wake 13.29  "So, how idlers' wind turning pages on pages,…"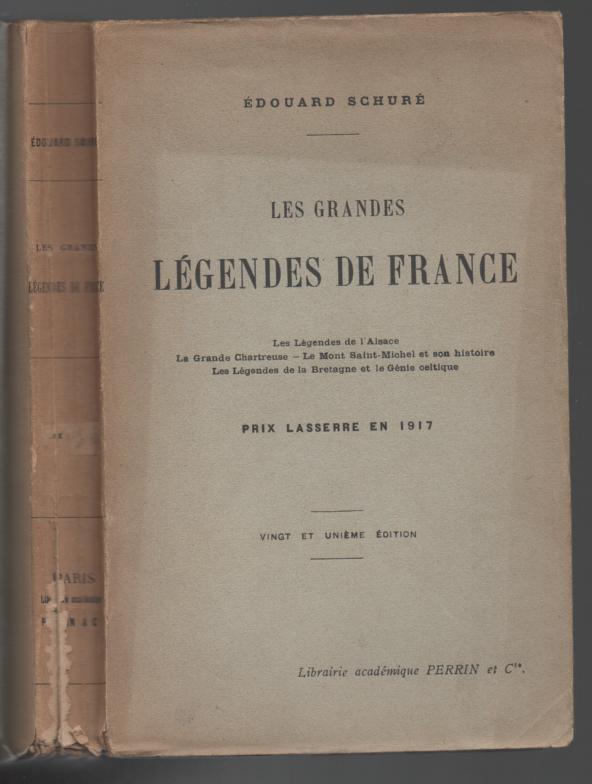 Notebook 1924: Schuré: Les Grandes Légendes de France p162: "a hurricane passed over the book and turned all the pages. It remained open on the XIIth chapter of the Apocalypse".
---